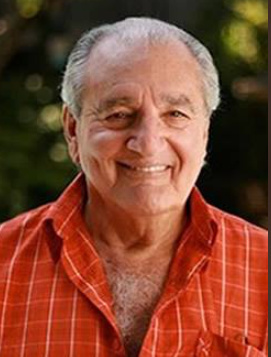 Longtime West Hollywood resident Sandy Dvore has died. A resident of the Mediterranean Villages apartments on Larrabee Street since the early 1970s, Dvore died on Friday at age 86.
Dvore was an Emmy-winning graphic artist and title designer who created some of the most memorable opening title sequences for television shows.
His most famous title sequence would likely be for The Partridge Family, the 1970-74 series about a family of singers starring David Cassidy and Shirley Jones. That title sequence features partridges coming out of an egg and walking across screen.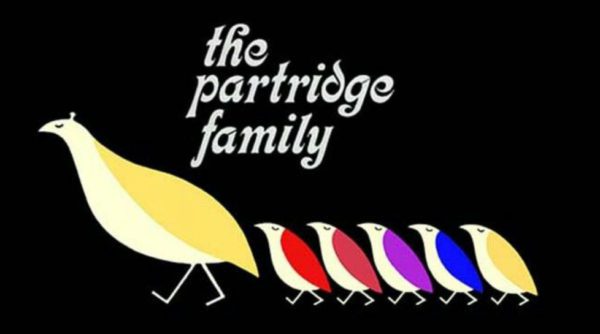 He also created the iconic brush stroke title sequence for the CBS soap opera The Young and the Restless.
Other well-known TV title sequences include The Waltons, Falcon Crest, Knots Landing, Spenser: for Hire, Police Story and the miniseries North and South: Books I and II, among others.
Dvore won an Emmy Award in 1987 for the main title of the television special Carol, Carl, Whoopi and Robin that starred Carol Burnett, Carl Reiner, Whoopi Goldberg and Robin Williams.
His film title credits include the 1972  Blaxploitation  thriller  Blacula and the 1976 film  Lipstick.
Born in Chicago, Dvore studied at the American Academy of Art from 1953-54. He moved to California in 1958, aspiring to be an actor.
His Wikipedia entry indicates his career turned toward graphic arts in the early 1960s when he met publicist Guy McElwaine who needed help creating ads for clients. One of the ads Dvore illustrated was for Judy Garland's performance at Carnegie Hall, which received wide acclaim and brought him to the attention of agent and film producer Freddie Fields.
Dvore and Fields worked together for over a decade creating ads for stars like Frank Sinatra, Liza Minnelli, Natalie Wood, David Bowie and Steve McQueen. Wikipedia reports, "His minimal but vibrant illustrated trade ads held the coveted back pages of The Hollywood Reporter and Variety for years."
Dvore is survived by his sister in Chicago and her children.