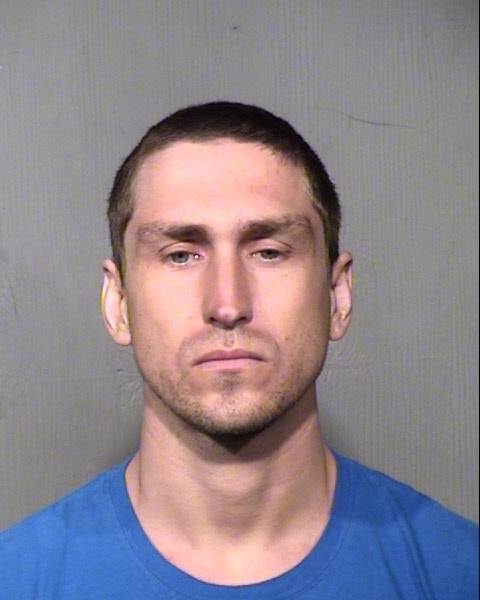 Family and friends are searching for yet another man gone missing in West Hollywood.
Authorities Thursday circulated a photo of Joseph Daniel Milosevich, a 32-year-old bipolar and asthmatic man who went missing from West Hollywood over the summer.
Milosevich's family last heard from him on July 15 and believe he was most recently living in West Hollywood, according to Deputy James Nagao of the Los Angeles County Sheriff's Department.
He is described as white, 5 feet, 8 inches tall and 150 pounds, with blue eyes, brown hair and a scar on the left side of his nose, Nagao said. Milosevich's Facebook profile says he is a native of Tempe, Ariz. His last post in 2018 says that he is living in Hot Springs, Ariz.
Anyone with information about Milosevich's whereabouts is asked to call the sheriff's Missing Persons Unit at (323) 890-5500. Those wishing to report anonymously can call (800) 222-TIPS.
As WEHOville reported yesterday, family and friends of Taylor Tassin, who moved to Los Angeles from Louisiana and has gone missing, also are searching for him.