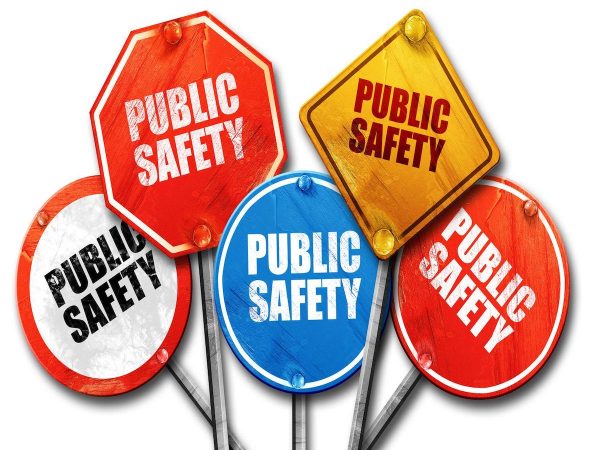 Unable to reach consensus on what a new "Public Safety Collaborative" should look like, the West Hollywood City Council tabled the idea on Monday night.
Mayor Lindsey Horvath suggested the city bring together experts of various public safety organizations to discuss ways of addressing issues like domestic violence, sexual assault, homelessness, LGBTQ equality and racial inequity.
In a memo regarding the proposal, Horvath said, "The goals of the Public Safety Collaborative include empowering community-based response to public safety concerns; sharing information and resources across jurisdictions; finding the best ways to prevent crime; enhancing support for victims of crime; and improving community members' experience with law enforcement and the criminal justice system."
Councilmembers John Duran and John D'Amico were both confused by the idea, wondering why the city's Public Safety Commission wasn't being tasked with researching and discussing these issues instead.
"Our Public Safety Commission needs some deeper knowledge of public safety opportunities, the public safety question," said D'Amico.
Horvath agreed that the Public Safety Commission should be having such deeper conversations, but unfortunately it is not. She suggested the collaborative would provide reports to the Commission and that commissioners likely would be able to sit in on some of the collaborative's meetings.
Horvath explained the point of this group was to bring the experts together to share ideas, comparing it to the Domestic Violence Community Response Team which the city formed in 2011.
She also indicated that her vision was that collaborative meetings would be closed to the public, thus allowing experts to have those deeper and franker discussions.
"There's a different level of discussion that happens when it's not in a Brown Acted setting," said Horvath. "When you have a group of service providers talking about things, it's a different kind of conversation than when you have members of the public coming and talking about their experience."
Duran, D'Amico and Councilmember Lauren Meister felt the meetings should be open and publicly noticed. That way there would be an agenda and minutes taken. Duran felt the meetings even should be televised.
Horvath expressed doubt that some of the providers and experts she envisioned including in the collaborative would agree to come if it was a Brown Acted [publicly noticed and agendized] group.
However, D'Amico felt holding closed meetings at a time when transparency is of utmost importance especially regarding policing issues was wrong.
"Having discussions about public safety behind closed doors in antithetical to all those marches the public has had," said D'Amico.
With the item tabled, Horvath may revise her idea and bring it back to the Council for a future date.