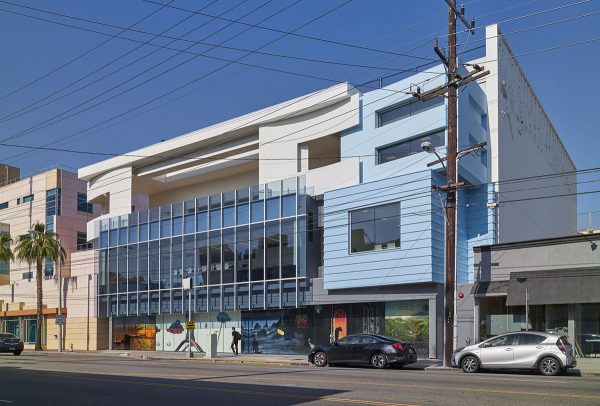 The allocation of Payroll Protection Program loans by the federal government has continued to be controversial, with some small businesses complaining that they have received very little while big companies have gotten millions.
WEHOville reported on Tuesday that recipients of some of the loans ranging from $2 million to $5 million were West Hollywood businesses. But one of those businesses has decided to decline to accept the funding. The Center for Early Education instead has established begun a Covid Response Relief Fund to support the school's programs and families of its students with donations from board members and parents.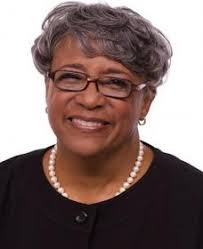 Reveta Bowers, interim head of the Center, told WEHOville that even though the application filed by its staff was approved and the loan was authorized, its board of directors decided it wouldn't be fair to take the money.
Bowers, who had been at the CEE for more than 40 years, retired from her position as Head of School in 2016. She now is back to head it while the board searches for a replacement for Mark Brooks, who had served as Head of School after Bowers retired..
CEE was founded in 1939 by a group of psychoanalysts and is regarded as one of the country's top elementary schools. It is private elementary school serving more than 500 students in preschool through sixth grade. A little more than half of its students are non-white. Tuition ranges from $20,710 a year for toddlers to $29,480 a year for sixth graders.
Its campus is located at 563 N. Alfred Street and extends west to La Cienega Boulevard. It has three school buildings, a central courtyard, three ground-level play yards and underground parking.
While some have criticized large companies for accepting PPP money, others note that the loans are meant to help companies keep employees on the payroll during the financial crisis caused by the COVID-19 pandemic. A company's loan can be forgiven if it uses at least 60% of the amount to pay employees.