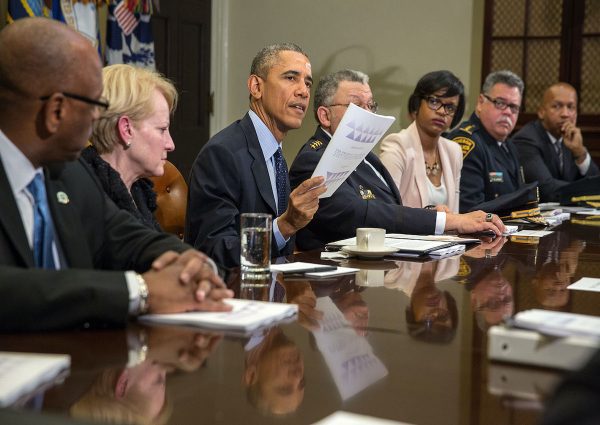 Our city is experiencing roiling protests aimed at the injustice of police brutality and its intersection with systemic racism. According to Melina Abdullah, a leader of the Black Lives Matter movement, the activists chose West Hollywood along with other affluent Los Angeles neighborhoods to bring the rage to our faces.  
Let me be clear, the looting and property damage that used peaceful protesters as a vehicle for greed and mayhem is deplorable.  Hard-working and honorable community members absorbed vicious damage by criminals intent on hijacking the peaceful movement for justice.  Nevertheless, the peaceful protesters deserve to be heard and not have criminals and anarchists co-opt the protestors' impassioned call to action.
West Hollywood must answer the call.  Some may question if racial justice is relevant for a city that has a disproportionately low population of racial minorities compared to greater Los Angeles.  It is. The city smartly markets itself as the heart of Los Angeles, which beautifully illustrates our values of equality, progressivism, and love as well as a nod to our extraordinary geography.  We enjoy a robust economy that is supported by a diverse workforce and consumer base.  Our entertainment, hospitality, retail, and other pulsating business sectors are not monochromatic – and are largely rooted in the contributions of diverse cultures. There are risks of avoiding the call to action – and it is not limited to traffic jams.  The risk is moral bankruptcy, which will erode our capacity to flourish.  West Hollywood must join this movement.
I joined the city's public safety commission in 2015, in part due to my extreme concern with the murder of  Mike Brown in Ferguson, Missouri. The lack of systemic changes across the country shocked me. I was confident that West Hollywood could be a source of inspiration for a society in need of healing.  On the Commission, my goal was for the city and county to implement President Obama's Task Force for 21st Century Policing, and its many recommendations compiled after the Ferguson unrest.  West Hollywood's strong moral core places us at the forefront of the LGBT, women's, animal, and environmental rights movements.  I remain confident we can answer the call.
We can join the movement to eradicate systemic racism.  We can encourage our city and county leaders to implement the Task Force for 21st Century Policing.  We do not have to stop there.  There are other ideas offered up by the Police Use of Force Project and Campaign Zero such as 8 Can't Wait to address police violence. Addressing police violence may not seem relevant or urgent to our community but it answers the call.
We do not have to stop there. Let us further examine other ways to eradicate the pernicious evil of systemic racism within our society and show the world what it means to be the heart of Los Angeles. We must join this movement.
Let your voice be heard at the upcoming Los Angeles County Civilian Oversight Commission's town hall this Thursday, June 11 at 6 pm.  Sign up for public comment by visiting https://coc.lacounty.gov.