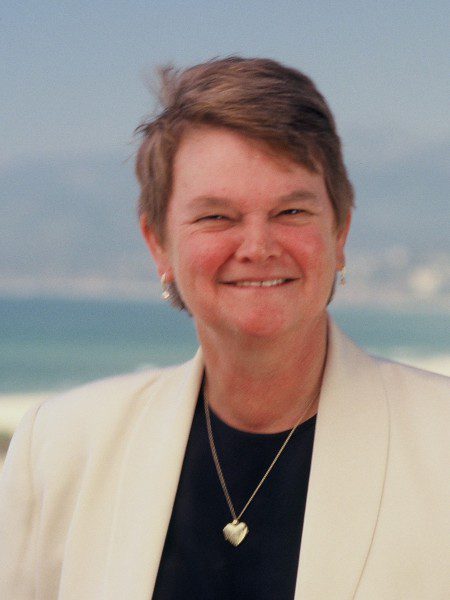 L.A. County Supervisor Sheila Kuehl, whose 3rd District includes West Hollywood, will host a virtual town hall on Wednesday to answer county residents' questions about COVID-19-related renter and landlord rights and responsibilities, as well as resources for small businesses.
Supervisor Kuehl will be joined by Joe Nicchitta, the director of the county Department of Consumer and Business Affairs.
The event will take place from 7 to 8 p.m. and will be live-streamed on Supervisor Kuehl'sFacebook page.Members of the public are invited to begin posting questions starting at 6:45 p.m..
This virtual town hall will provide an opportunity for residents to ask Kuehl and Nicchitta questions via the Facebook comment box.
In an announcement of the event, Kuehl's office acknowledged that "the COVID-19 pandemic has profoundly affected the way L.A. County residents live and work. Many residents have lost their jobs or are living on reduced income, and many businesses are dealing with a steep decline in revenue."