The owner of Wondery, the West Hollywood-based podcast network, has been indicted for his alleged involvement in a scheme to pay kickbacks to officials at FIFA, the international football association, in exchange for the right to market major football tournaments.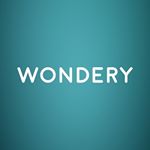 Hernan Lopez, the Wondery owner, was a former chief executive at Fox International Channels. Also indicted under the same charges was Carlos Martinez, former president of Fox Latin America. Wondery is based at 9229 Sunset Blvd.
The indictments were reported in the Guardian, which describes them as "marking another series of indictments in the U.S. government's sprawling investigation of corruption in world football."
The indictment was filed in the U.S. District Court in New York City and Lopez and Martinez are scheduled to be indicted there on Wednesday. They could face up to 20 years in prison.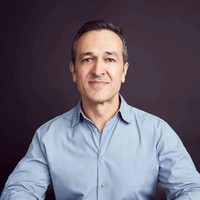 In the indictment, the U.S. Attorney alleges that Lopez and Martinez participated in a "scheme involving the annual payment of millions of dollars in bribes to officials of CONMEBOL in exchange for the lucrative broadcasting rights to the Copa Libertadores, the region's most popular club tournament, among other events. (CONMEBOL is the Confederación Sudamericana de Fútbol, the organization governing soccer in South America.)
"Lopez and Martinez also relied on loyalty secured through the payment of bribes to certain CONMEBOL officials to advance the business interests of Fox, including to obtain confidential bidding information for the rights to broadcast the 2018 and 2022 World Cup tournaments in the United States, rights that Fox successfully obtained."
21st Century Fox has declined to comment on the indictments. , Lawyers for the Lopez and Martinez have said both planned to fight the charges in court.