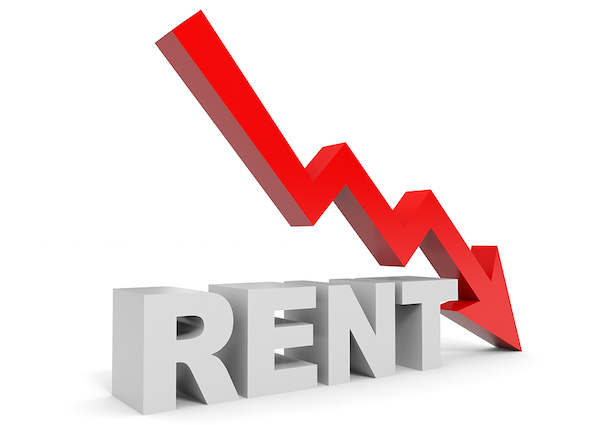 While it ranks West Hollywood as the third most expensive city in Southern California for renters, RentCafé also reports that WeHo is one of only two SoCal cities that has seen a drop in average rent over the last 12 months.
The average monthly rent in West Hollywood is $2,856 according to a survey of market-rate units done by Yardi Matrix, a commercial real estate data company associated with Rent Café, an apartment search website. Santa Monica has the highest rent, according to the survey, at $3,929 a month, followed by Marina del Rey at $3,512 a month.
The survey reports a 3.8% decline in the average rent of an apartment in West Hollywood since March 2019. The only other city that saw a decline was Pomona, where rents dropped by 0.7%. Its average rent was $1,555 a month.
"The data has yet to reflect the full impact of COVID-19," says Doug Ressler, manager of business intelligence at Yardi Matrix. "We are monitoring both proprietary and publicly available data on a real time basis in an effort to forecast the evolution of rents going forward. Given the volatility of current economic conditions we expect our projections will change materially over the coming weeks and months. We expect the impact of coronavirus to last three to six months, before a steady recovery boosts the economy once again."
RentCafé reports that "For renters in search of budget-friendly apartments, Victorville's $1,155 average rent is the cheapest in SoCal, followed by Indio's $1,162 rate. Hemet rentals are the third least pricey on the list, with an $1,210 average apartment price."
The Yardi Matrix data on average rents includes only market rate apartments and not any apartments that are part of an affordable-housing or subsidized housing building.