A large number of volunteers who prepare the meals that Project Angel Food delivers to those with critical illnesses have cancelled in the last 48 hours because of the coronavirus (COVID-19), leaving the organization struggling to find others to help.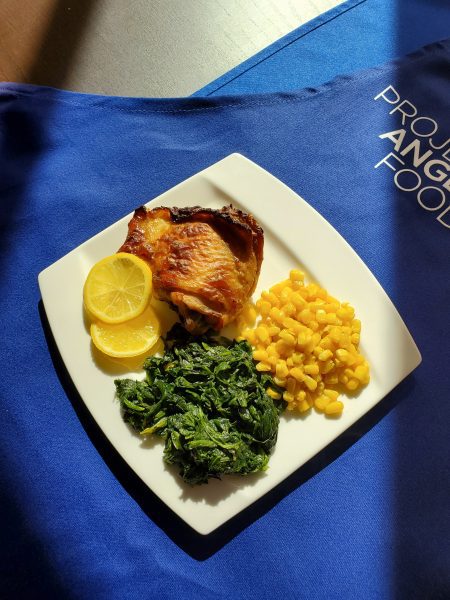 "In the past 48 hours, Project Angel Food has had 18 volunteer groups cancel, three fundraisers
postponed indefinitely, and an increased demand for meals," the non-profit organization has announced.
Every week Project Angel Food cooks, prepares, and delivers 15,000 meals for 1,600 clients living with critical illnesses. More than 62% of those clients are 60 and older and have compromised immune systems, which place them at greater risk. A number of them live in West Hollywood.
"Six days a week, 80% of the Vine Street kitchen workforce is fueled by volunteer power. The recent cancelations represent 200 people and 800 hours of labor lost," Project Angel Food announced. "As a result, the organization is asking Angelenos who are healthy to step up and help them continue their service uninterrupted. Interested individuals are asked to email volunteers@angelfood.org or call (323) 845-1832.
Project Angel Food, like most other groups, had had to postpone fundraising events and is looking for other sources for funds that would have been raised through those postponed events.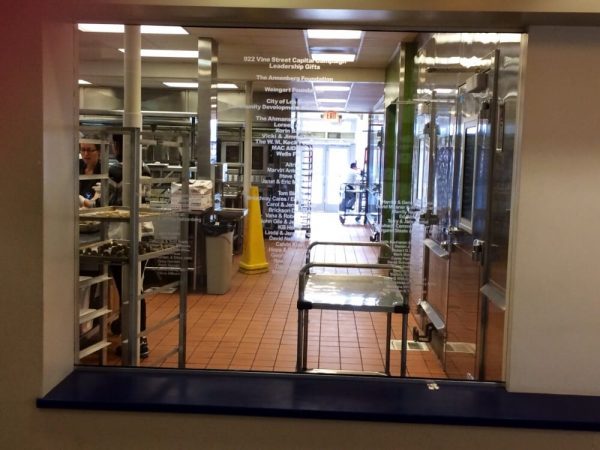 "The organization is also actively working to raise an additional $150,000 to guarantee all of its clients will receive three weeks of extra meals including medically tailored frozen meals and shelf stable foods such as ready-to-eat meals, canned tuna, and chicken noodle soup," Project Angel Food said.
"Project Angel Food's response to COVID-19 is proactive and focused on ensuring that our clients not only get the meals they need today, but have emergency meals on hand should we not be able to reach them," said Executive Director Richard Ayoub. "Our organization been serving the chronically ill for 30 years, since the AIDS Crisis, so we are well equipped to handle today's healthcare emergency."
The organization is accepting donations in any amount at www.angelfood.org/covid19.
Since its inception 30 years ago, Project Angel Food has prepared and delivered more than 12 million meals – currently 15,000 per week – free of charge to men, women and children living with critical illnesses. Project Angel Food has expanded its initial mission from serving people living with HIV/AIDS to include medically tailored meals, prepared by staff and volunteers, for those combatting cancer, kidney failure, diabetes, and congestive heart disease. More than 98% of Project Angel Food clients are living at or below the poverty level.