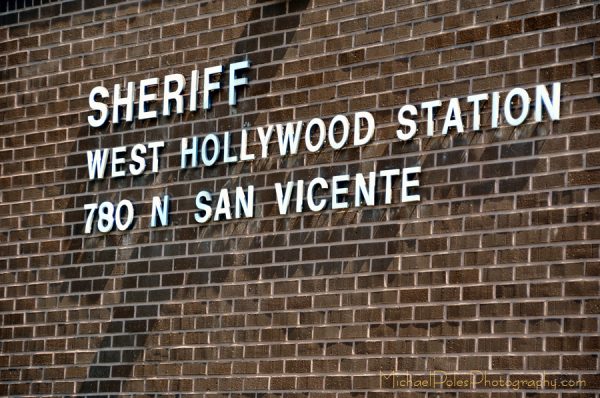 If you have a property crime to report, and it's not happening at the moment, the West Hollywood Sheriff's Station will take your report over the telephone rather than by sending a
deputy to the scene.
That policy was announced today as another of the many responses by government agencies to the coronavirus outbreak.
"This is in an effort to prevent unnecessary exposure and spread of COVID-19. It is important we all do what we can to prevent further exposures and keep our community safe and healthy," says an announcement from the Sheriff's Station.
"Your West Hollywood Sheriff's Station is fully staffed and will always respond to priority and emergent calls for service. Thank you for your understanding and patience with this effort to protect public health."
The Sheriff's Station can be reached by calling (310) 855-8850.