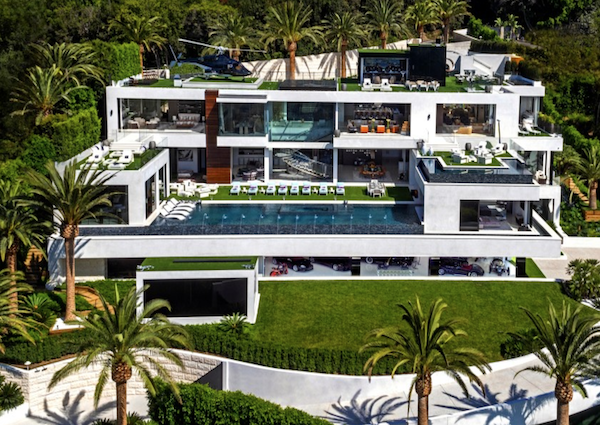 A widely reported story that Charles Cohen, best known locally as the owner of the Pacific Design Center, is the owner of the $84 million mansion at 924 Bel Air Road that has been dubbed "the
Billionaire" apparently isn't true.
Steven M. Cherniak, COO of Cohen Brothers Realty Corp., in an email to WEHOville, said "Please be advised that Charles S. Cohen, our President/CEO and Principal, has no involvement, directly or indirectly, in the acquisition of the property you describe as 924 Bel Air Road."
The story identifying Cohen as the owner was first published by Bloomberg News and then by the Los Angeles Times.  WEHOville has removed the story and regrets the error.