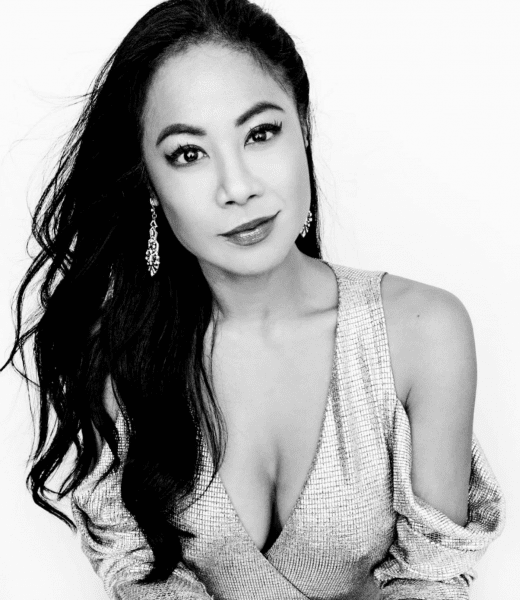 Joyce Sevilla, head of her own communications firm, was found dead yesterday at her apartment at 1340 N. Harper Ave.
According to a watch commander at the West Hollywood Sheriff's Station, deputies responded at about 9:45 p.m.
to a report of her death. The cause of death still hasn't been determined by the L.A. County Coroner's Office. However, the watch commander said that at this time there is no evidence of foul play.
Sevilla, 47, was the founder and CEO of Sevilla Strategic Communications, which counted popular restaurants and nightclubs as its clients. On its Facebook page, Sevilla Strategic Communications describes itself as a firm focused on-"traditional activations, launches, and press-worthy moments in multiple verticals, including lifestyle, consumer, entertainment, celebrity, and events. We work with clients ranging from celebrities and CEOs to the world's most elite consumer-facing brands."
Before founding the firm two years ago, Sevilla worked as head of public relations at the Entertainment Fusion Group. In that position her clients included Playboy and Rolling Stone magazines and Tinder.
Sevilla is a graduate of Villanova University. Her Facebook page describes her as a native of New York City who has lived in the Philippines.