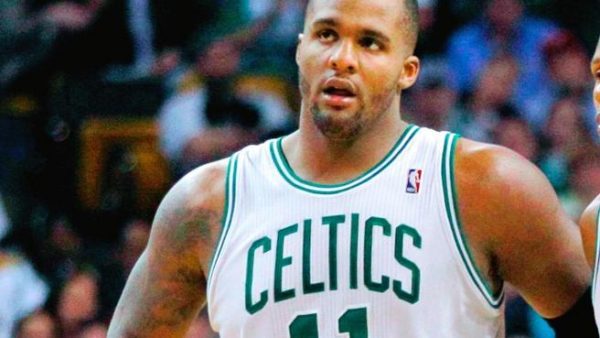 Former NBA player Robert Glen Davis has pleaded no contest to assaulting a man outside a West Hollywood club last year according to the Los Angeles County District Attorney's Office.
Davis, 33, and a resident of Tarzana, was accused of throwing the man into a wall outside a nightclub housing
in the Factory building during an altercation on April 8 last year. He is said to have slammed the man onto the concrete breaking his ribs and causing tooth and facial fractures.
On Wednesday, Davis pled guilty to one felony count of battery with serious bodily injury, the District Attorney's Office said.
As part of a plea agreement, Davis now is required to complete 320 hours of community labor over the next year. If he meets that condition and breaks no other laws, the battery count will be reduced to a misdemeanor, prosecutors said. Davis also was ordered to pay $104,479 in restitution to the victim of the assault.
Known by the nickname "Big Baby," Davis played for the Boston Celtics, Orlando Magic, and for the LA Clippers in the 2014-2015 season.
He had been arrested for drug possession and drug distribution in February 2018 in Maryland after police found 126 grams of marijuana and a briefcase containing $92,000 in cash inside his hotel room.