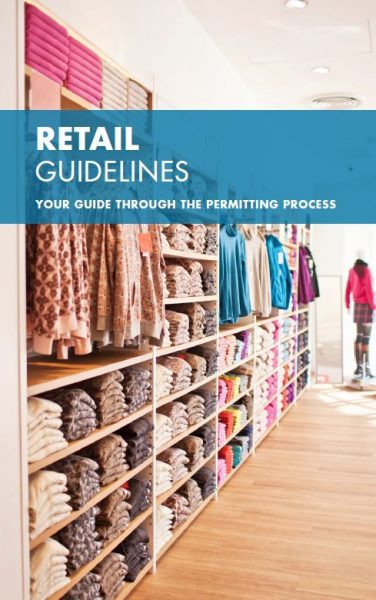 Opening a business in West Hollywood isn't easy. Steve Witkoff, a partner in the firm that developed the Marriott Edition on Sunset, which is officially opening Tuesday night, described West Hollywood "as maybe the toughest barrier to entry market in the country. It's very difficult to get approvals and entitlements there. I think it's even tougher than San Francisco."  And Shawn Buckley, the founder of Just Food for Dogs, told WEHOvile that, as much as he loves West Hollywood, dealing with City Hall to get his business opened was a nightmare.
But now it might get a little easier for small business owners with the launch of the City of West Hollywood's "Open My Business portal," an online tool powered by OpenCounter. A city announcement of the launch says it "has been developed to guide small business owners and prospective entrepreneurs through the process of site selection and to help them understand the costs and requirements of opening or expanding a business in West Hollywood." The Open My Business portal is accessible on the city's website at www.weho.org/openmybusiness.
"Open My Business is built around the City of West Hollywood's zoning and land use regulations and provides users with a customized 'roadmap' of requirements, which is helpful
when assessing how to open or expand a business. Intuitive zoning maps reveal where a project is permitted, conditionally permitted, and prohibited in the city.
"Automatic permit scoping quickly reveals permit requirements based on site selection. Estimated fees are calculated in real-time as applicants enter project details. On summary pages, required permits are listed by department, with links to relevant permit application material. The project summary can also be downloaded as a PDF and shared with other members of the business team."
The Open My Business portal includes a Zoning Check tool, which will allow users to explore where different business types are permitted throughout the city. The Permit + Fees Check tool provides information about specific fees and permit requirements.
The city's Economic Development Department assists companies and business owners with business planning processes. For additional information, visit www.weho.org/business.