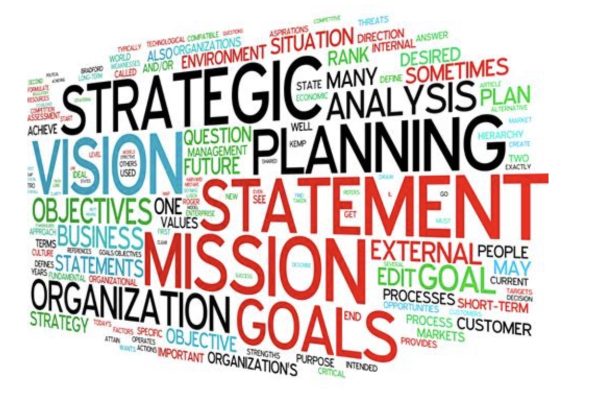 The City of West Hollywood is inviting community members to participate in its "West Hollywood Vision 2050" survey. Vision 2050 is the city's process for its forthcoming 30-year strategic plan, which will be developed by community members and city staff. The survey takes approximately five minutes to complete
and is available at
www.weho.org/vision2050
. It will be posted until Dec. 6.
"Strategic planning is a collaborative process to address issues, examine trends, assess capabilities, re-examine purpose, and define a new direction," says an announcement of the survey. "In order to capture as many voices as possible, the Vision 2050 process will include robust public outreach and engagement efforts, including data fellows interacting with West Hollywood stakeholders and a variety of community visioning workshops for residents, businesses, community members, social service providers, and more."
The Vision 2050 process includes three components:
Fact-Finding to examine existing conditions and what these conditions suggest about strengths, opportunities, weaknesses, and threats that the Vision 2050 plan must address;
Idea Generation to establish goals that are in present-day conditions but driven by long-term priorities; and
Consensus Building to prioritize themes and identify a set of strategies and actions in order to achieve the desired outcomes.
The objective of the West Hollywood Vision 2050 strategic plan is to take stock of the city's current position and, building upon the successes of the city's past strategic plans, plan effectively for the future. The West Hollywood Vision 2050 planning process will be facilitated by HR&A Advisors and Here LA.
The city developed its first strategic plan in 1990. In 2003, the city launched its second strategic plan: Vision 2020. More information about the West Hollywood 2050 strategic plan can be found online www.weho.org/Vision2050.