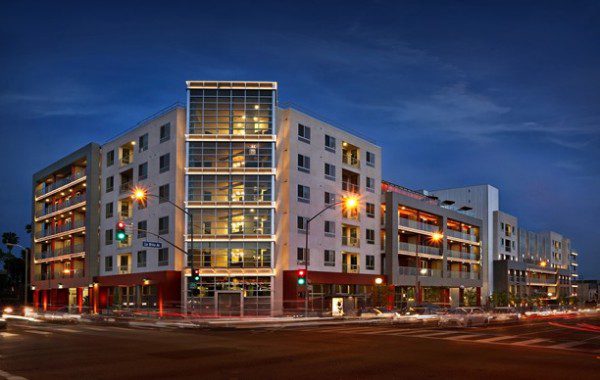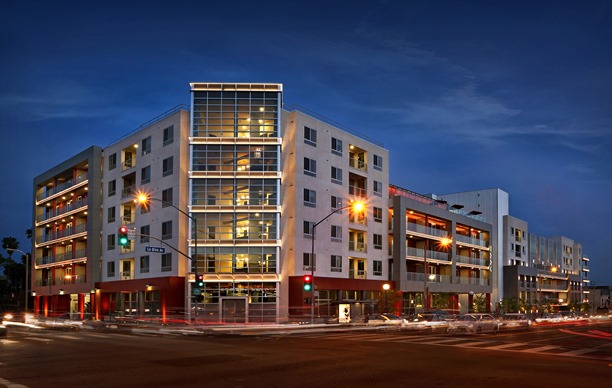 The City of West Hollywood will open its rental housing interest list during November. Starting on Friday, Nov. 1, at 8 a.m. the city's interest list will be available for those seeking lower- and moderate-income rental housing. The interest list will remain open until November 30 at 11:59 p.m.
Once the list has been closed at the end of November, a lottery of these new interest list applicants will be conducted in order to randomize placement. Then, the new applicants will be placed at the end of the city's existing list (which was established prior to November 2019). All applicants on both the current and new list will maintain their existing place in the queue; there is no need to reapply.
If you would like to apply to the rental housing Interest list, visit www.weho.org/housing anytime during the month of November. If you require special accommodations, call Urban Futures, which is assisting the City of West Hollywood, at (714) 278-4269.
The city's Rent Stabilization
& Housing Division works to promote equity and inclusion through access to housing and opportunity, and by working to change the underlying systems leading to and perpetuating disparities resulting from past discriminatory practices.
The city provides information and services to both tenants and property owners, including housing counseling and information materials. It also facilitates the development of new housing, the rehabilitation of existing buildings, and the development of mixed-use projects with an affordable component. Additional information about the city's housing programs can be found on its website.