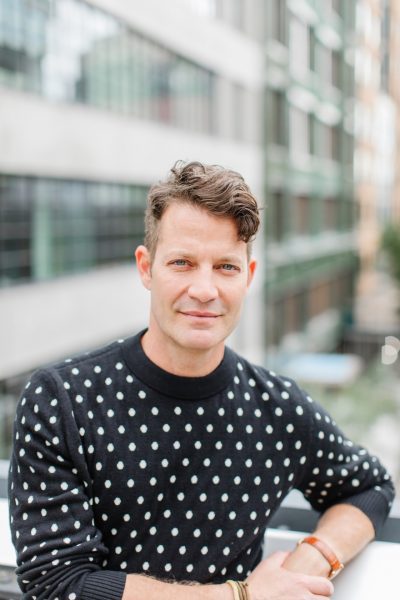 Los Angeles LGBT Center will host an innovative conference known as Camp Widow to serve members of the LGBT community who have experienced the death of a spouse or partner. The daylong event, to be held at the Center's Anita May Rosenstein Campus, will feature workshops, discussions, and practical tools and resources produced by nonprofit organization Soaring Spirits
International.
The key speaker will be award-winning designer Nate Berkus. In 2004 his partner, Fernando Bengoechea, died as a result of a catastrophic tsunami in Sri Lanka during the couple's trip there.
The conference begins at 7:30 a.m. and runs until 9 p.m. at the Center's Anita May Rosenstein Campus, 1118 N. McCadden Place, in Los Angeles. The fee is $50, which includes lunch.
One can find more information or  register for Camp Widow online.