WEHOville is now an affiliate of the Institute for Nonprofit News, which means it will be able to accept tax-deductible donations from foundations, businesses, and individuals to support its local journalism. Going forward, WEHOville will be governed by a five-member board of directors. Those already on board are: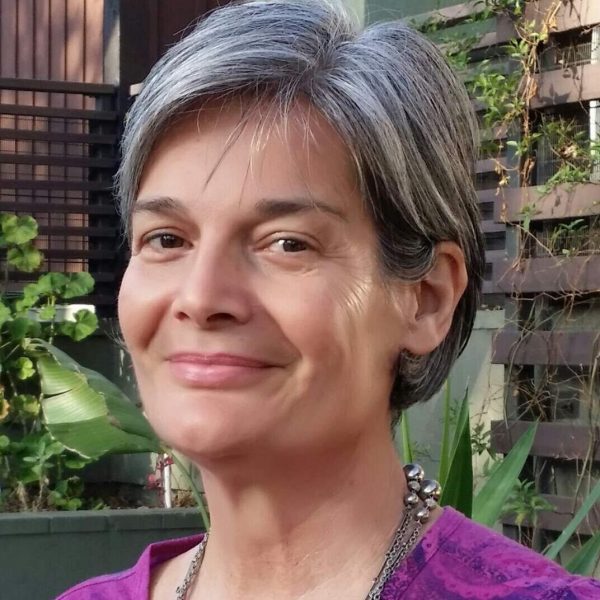 VERA MIJOJLIC. Vera was afreelancejournalist forSarajevo dailies and cultural revuesin her native Bosnia, the newsmagazine NIN and a slew of other Belgrade's publications in Serbia. She also worked for visiting film productions before the Yugoslav Wars. She and her two sons fled Yugoslavia in 1992 and came to Los Angeles.Fifteenyears ago, she starteda non-profit organization that produces the SouthEast European Film Festival, an event that draws a large audience and has won a number of awards. A longtime resident of West Hollywood, Vera is very engaged in civic affairs and her experience in launching and managing a successful non-profit venture is especially valuable to WHMC.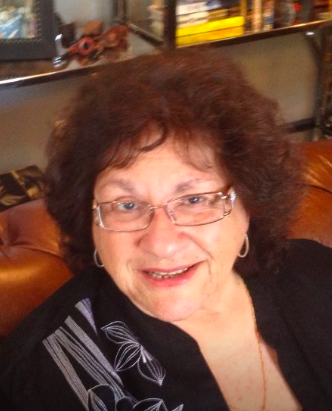 RUTH WILLIAMS. Ruth is one of the founders of West Hollywood and continues to remain active in civic affairs. Her career has included working in the 1970s as the studio manager at Motown Studios and in the 1980s as scheduling supervisor for stage crew and engineers at KTLA television studios. For 14 years she worked as the director of advocacy for the Los Angeles Chapter of the National Council of Jewish Women. She worked with the Coalition for Economic Survival in the early 1980s on a successful campaign to get West Hollywood incorporated as its own city. She served on the city's original Rent Stabilization Commission and on its Public Safety Commission.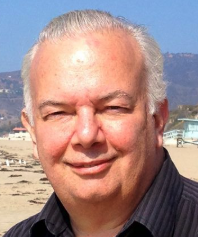 JON PONDER. Jon, a producer of the popular Hollywood and Crime podcast, is West Hollywood's unofficial historian, the man who can tell you what sat on a particular piece of land 100 years ago and what has happened on that property since. Ponder, a native of North Carolina, also is a talented website designer and creator with skills that are helpful to WHMC. And he is active in civic affairs as a member of the board of the West Hollywood Preservation Alliance. Ponder also is working with West Hollywood Media Company on the creation of a virtual museum that will capture the history of West Hollywood and make it available for the world to see.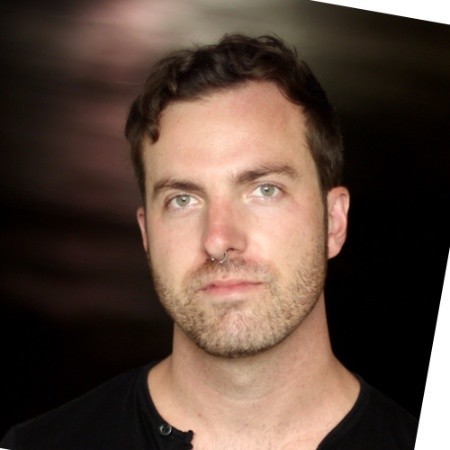 GUS HEULLY. Gus is a young architect with a passion for history who has contributed to WEHOville with articles that explain the story behind local buildings and institutions and landmarks. He brings a younger generation's perspective to the board. In addition to his work as an architect, he has been involved in media, working as a consultant for a Japanese company looking to launch a magazine in the United States and creating his own comic book series.
We hope to announce the other two board members in the coming weeks.