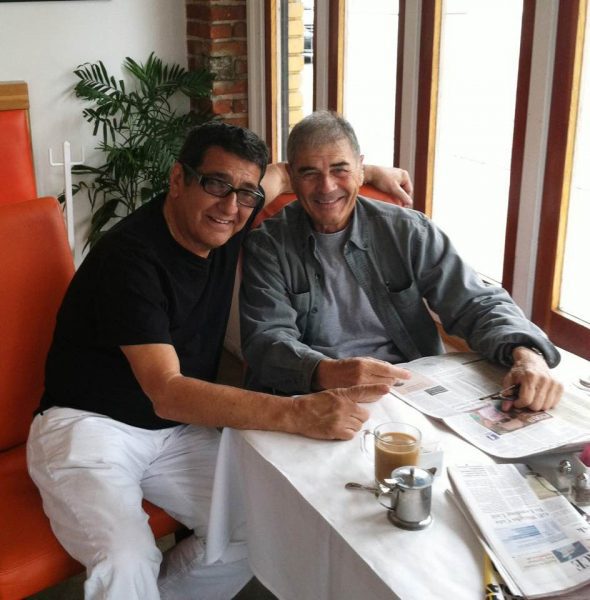 Robert Forster, an actor famous for his role as Max Cherry in Quentin Tarantino's "Jackie Brown," has died.
Forster, 78, died of brain cancer.
Forster was well known locally as one of a group of actors who hung out at the Silver Spoon, a popular restaurant on the northeast corner of Santa Monica Boulevard and Havenhurst,
which closed in 2011. In recent years he has been a regular at Marco's Trattoria on the other side of Santa Monica Boulevard.
A West Hollywood resident, Forster was born in Rochester, N.Y. in 1941. His first two pictures, in which he had supporting roles, were John Huston's "Reflections in a Golden Eye (1968)," and a "The Stalking Moon" (1969). Forster's first lead role was in "Medium Cool," a 1969 film that was acclaimed by film critics, as was Forster's performance. He was nominated for the Academy Award for Best Supporting Actor in Jackie Brown.
Survivors include partner Denise Grayson; his children Bobby, Elizabeth, Kate, and Maeghen, and his grandchildren Jac, Liam, Olivia, and Tess.