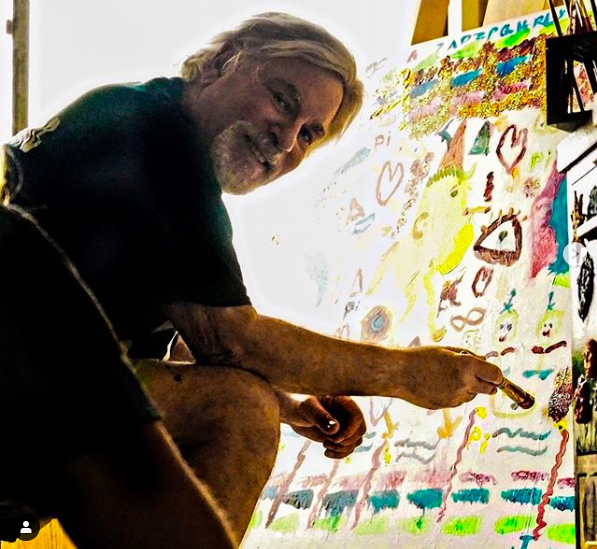 A large group of friends and family members turned out for a ceremony today memorializing Jerry Epstein, a longtime violist with the Los Angeles Philharmonic.
Epstein, a resident of West Hollywood, died on July 11 at the age of 72 of Parkinson's disease.
Epstein joined the Los Angeles Philharmonic Orchestra in 1968 while he was a student at the University of Southern California. He worked with famed conductors and composers such as Leonard Bernstein, Victor Borge, Pierre Boulez, Aaron Copland, Gustavo Dudamel, Grant Gershon, Henry Mancini, Zubin Mehta, and Esa-Pekka Salonen.
Epstein performed with the LA Philharmonic for 43 seasons, stepping down in May 2010, a point in his career where he suffered serious pain from his work. A biography of him published by The Strad, a classical music publication, says "the repetitive strain injuries which plagued him later in his career left him with permanent damage to his rotator cuff, and he suffered shoulder pain for the rest of his life."
In a story published in the Los Angeles Times in 2013, Epstein explained how he endured the pain. "… When you're on stage doing a great Mahler symphony, you play through the pain, because it's compelling music," he said. "For the fast pages, it's like skipping rope, but the slow stuff kills. Thirty-five minutes of slow bows and no rest. I remember hyperventilating, saying to myself, 'You'll get there, you'll get there. Hang in'."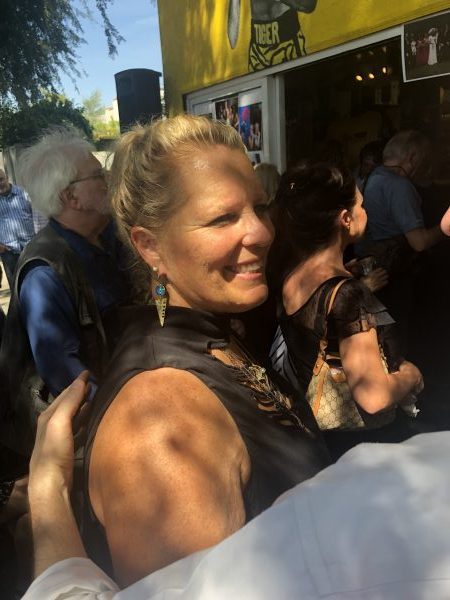 Epstein's passion for creativity never ended. Rebecca Dru, his wife and a well-known photographer, chronicles his life on his Facebook page, noting at one point how he developed an interest in painting. One day, stopping by a preschool in Hollywood that their daughter Jami attended, Epstein tried to correct Jami's work, Dru writes. The teacher interrupted him and gave him his own easel or art project. "He became that little child who so desperately wanted to do what the other children were doing. You could see and feel the shift in his energy…that smile on his face…and the excitement that he was creating. We hung his work at home on the door or the wall right next to Jami's; he was so proud."
Epstein's uncle, father and mother, LA Phil alumna Lily Matison Mahler Epstein, were all musicians. In addition to his work with the LA Phil, he principal violist in the Young Musicians Foundation Debut Orchestra under the direction of Michael Tilson Thomas. He was also principal violist in the Westside Symphony and USC Symphony and a member of the Glendale and Pasadena symphonies.
The memorial was held at Tiger Boxing Gym, whose owner is Dru's brother-in-law, Charles Nwokolo. Epstein had a passion for boxing. Dru, whose partner is Misti Cooper, a member of the West Hollywood Transportation Commission, was by Epstein's side and was his caretaker.
"Jerry had said for years that he wanted me to find a partner so I would have someone to love me and to love back when he passed," Dru said, noting his support for her relationship with Misti Cooper. "He didn't want me to be alone…he wanted to know I always had love in my life."
Epstein is survived by Rebecca Dru, his daughter Jami and son Blake.