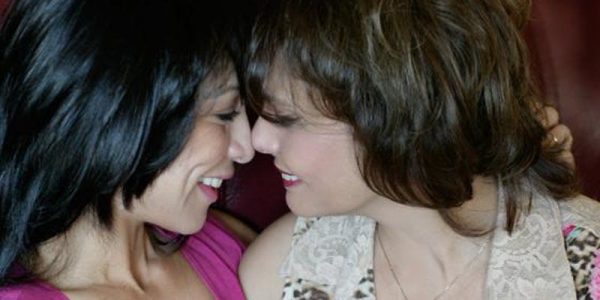 Macha Theatre presents "Love Struck," a  romantic lesbian comedy by Odalys Nanin and Marie Barrientos and starring Odalys Nanin, Tricia Curuz and Hillaria Larriva .
It is the story of two Latinas, one American and one Cuban, in a hurricane of love, lust and other devastations.
Love Struck runs on Friday, Aug. 16 and Saturday, Aug. 17, at 8 p.m. and on Sunday, Aug. 18, at 6 p.m. Tickets are $35 and can be purchased online .