Two West Hollywood restaurants are among those recognized for the quality of their wine in Wine Spectator magazine's 2019 Restaurant Awards.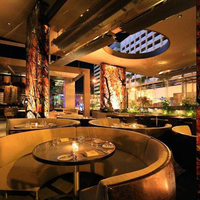 Those restaurants are BOA Steakhouse at 9200 Sunset Blvd., recipient of the "Best of Award of Excellence" and Viale dei Romani at 623 N. La Peer Drive   recipient of the "Award of Excellence." 
They are among 3,800 restaurants in the United States and 79 other countries recognized by the magazine.
The award calls out BOA, which is owned by the Innovative Dining Group, for its California, French and Italian wines, which it rates as expensive with a corkage fee of $35.The ranking says BOA offers 700 different wines with an inventory of 5,500 bottles.Its wine director is Lance Reed.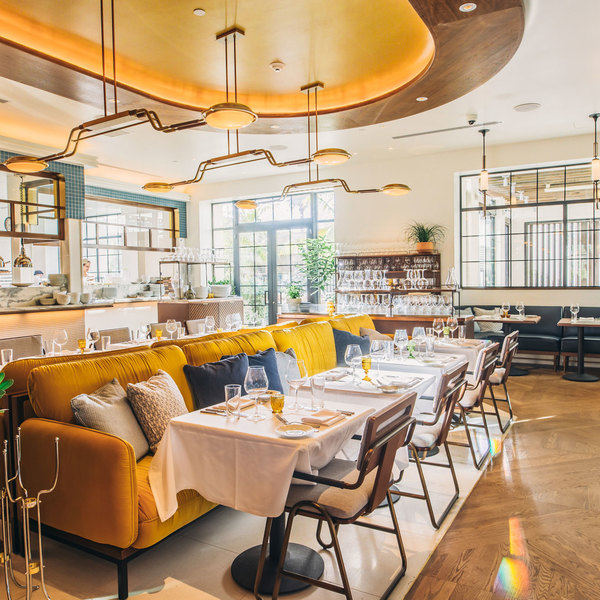 Viale dei Romani is called out for its French and Italian wines, which Wine Spectator describes as moderately priced with a corkage fee of $25. It says Viale dei Romani has 230 different wines with an inventory of 1,450 bottles.Its wine director is Francois Renaud, and the restaurant is owned by Casey Lane of From Scratch Hospitality.
All winners are profiled at Restaurants.WineSpectator.com and in the Restaurant Awards app. The app, available free on the App store, allows iPhone and iPad users to find nearby award-winning restaurants, with maps, plus helpful information about cuisine, wine and pricing.
Launched in 1981, the Restaurant Awards are judged on three levels: the Award of Excellence, the Best of Award of Excellence and the Grand Award, with 2,447; 1,244; and 100 winners this year in each respective category.
Eight of the Grand Award winners—Alfredo Di Roma Mexico in Mexico City, Fiola in Washington, D.C., Griggeler Stuba in Lech am Arlberg in Austria, Mastro's Steakhouse at the Post Oak Hotel in Houston, Pappas Bros. Steakhouse in Downtown Houston, The Pool in New York City, Ristorante Cracco in Milan and Vantre in Paris—are first timers.
The Award of Excellence recognizes restaurants whose wine lists feature a well-chosen assortment of quality producers. Best of Award of Excellence recipients offer more extensive selections with significant vintage depth and excellent breadth across multiple regions.
The Grand Award is the program's highest honor. This elite group comprises the world's best wine programs, which deliver serious breadth of top producers, outstanding depth in mature vantages, excellent harmony with the menu and superior presentation. Wine Spectator carefully assesses each Grand Award candidate, including rigorous independent, on-site inspections of the wine program, cellar, service, ambiance and cuisine of the restaurant.