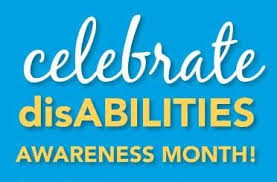 West Hollywood, in collaboration with the city's Disabilities Advisory Board, will host a Disabilities Resource Fair featuring free flu shots, legal consultations, MediCal and Calfresh enrollment, and other community-based resources for people with disabilities.
The event will take place from 9 a.m. to noon at the Plummer Park Community Center, Rooms 5 and 6, 7377 Santa Monica Blvd.
There will also be workshops taught by experts in the field covering benefits and emergency preparedness. Admission is free, and no RSVP is required. For more information, contact Derek Murray at dmurray@weho.org or (323) 848-6478, or Joan Mithers at jmithers@weho.org or (323) 848-6540.