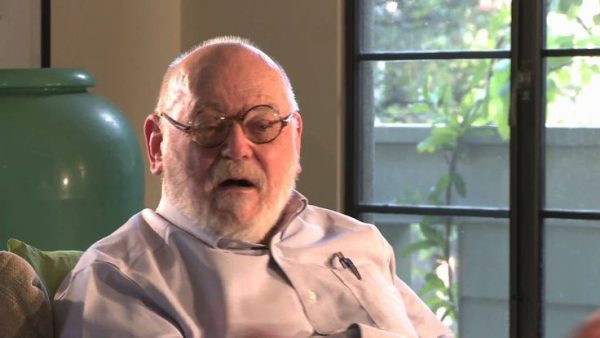 The Gay Elder Circle of Los Angeles will present a discussion between men of different generations at the West Hollywood Public Library's community meeting room.
The discussion, moderated by Don Kilhefner, will feature Rev. Ed Hanson, 79, and August Bernadicou, 25. Kilhefner is a pioneer of the gay liberation movement and has been a community organizer in Los Angeles and nationally for the past 50 years. He is also a Jungian depth psychologist.
Hanson has been a Methodist minister for 55 years (most recently at the United Methodist Church at the intersection of Franklin and Highland avenues). Rev. Hanson also is a co-founder and steward of Strength for the Journey, a retreat for people living with HIV/AIDS.  Bernadicou is the founder of the LGBTQ History Project.  Since he as 14, he has been interviewing people who have contributed to the evolution of the LGBTQ community. To date, he has interviewed 150.
The discussion will take place from 2 to 4 p.m. and admission is free. Parking is available adjacent to the library building.
For more information, email GayElderCircle@gmail.com.