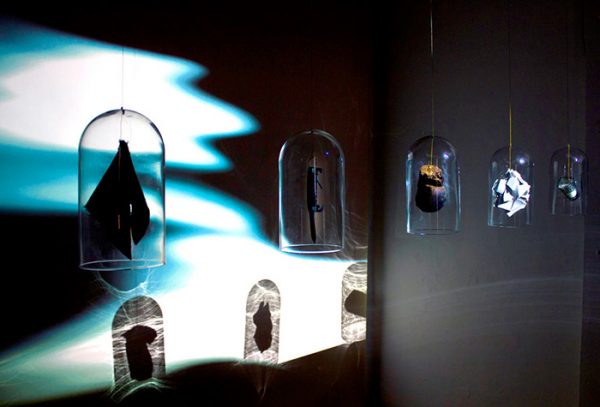 Sean Noyce and Katya Usvitsky will present and discuss "Knock on Wood," an interdisciplinary show that explores the objects and symbols that influence our behavior in a visceral way.
The artist talk will take place at 2 p.m. at Plummer Park Long Hall, 7377 Santa Monica Blvd.
Exhibit hours are Friday through Sunday from noon to 5 p.m. For more information, visit http://noyskyprojects.com/knock-on-wood.