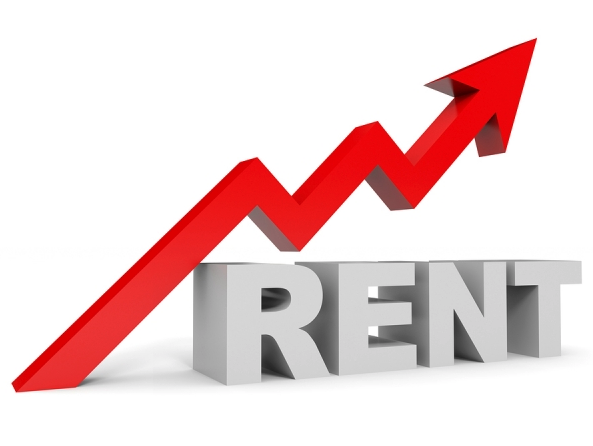 This Landlord Basics session of the Rent Stabilization and Housing Division's Building Blocks series will provide landlords with a basic understanding of the rent stabilization ordinance (RSO) and landlord rights and responsibilities. It will take place at 7 p.m. at the Plummer Park Community Center, Rooms 5 and 6, located at 7377 Santa Monica Blvd.
Topics will include just cause and no-fault evictions, prohibition against tenant harassment, mediation, pets, service dogs, available social services for low income seniors, rental assistance, hoarding, reasonable accommodation under the Fair Housing Act, and unit transfers for mobility impaired tenants. There is no charge to attend. RSVP is not necessary.
This workshop will be followed by the Landlord Advanced workshop on Oct. Admission is free. For more information, contact Tom Trevor at (323) 848‐6472 or ttrevor@weho.org.