Two prominent members of the City of West Hollywood's Planning Department are leaving to take jobs with the Los Angeles County Department of Regional Planning.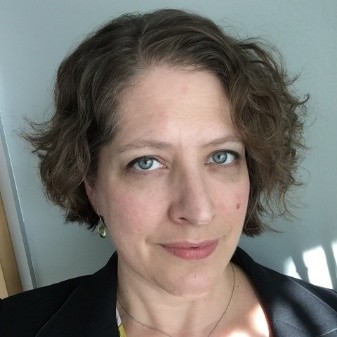 The hiring of Bianca Siegl, planning manager in the Long Range Planning Division of the Department of Planning & Development Services and David DeGrazia, planning manager in the Department's Current & Historic Preservation Planning Division, was announced at a meeting of the county's Regional Planning Commission on Wednesday.
Siegl has 20 years of experience in city planning, with almost 12 years working as a planner for the City of West Hollywood.  Before that she was associate director at cityLAB, an architecture and urban research think tank situated within UCLA's Department of Architecture, a project manager at Dake Wilson Architects and a project designer at JFAK Architects.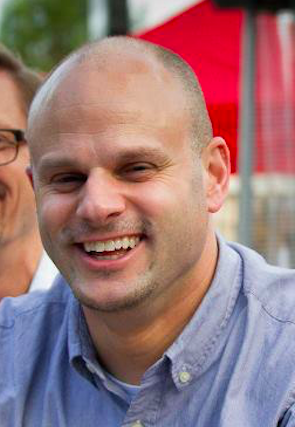 DeGrazia has worked worked in planning for the City of West Hollywood for nearly 17 years. Before joining the city's planning department he worked as associate preservation planner for the Historic Resources Group.
At its meeting, the Regional Planning Commission was told that Siegl and DeGrazia outranked a total of 93 applicants. It is not yet clear when they will start their new jobs.  WEHOville has been unable to reach Planning & Development Services Director John Keho, who is away until Monday.