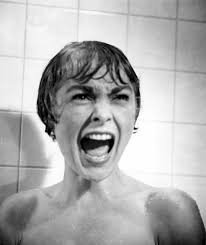 The Women In Film Speaker Series presents "Scary Stories to Tell in the Dark – Women in Horror," at 7:30 p.m. at the City Council Chambers, 625 N. San Vicente Blvd.
This event will feature talks from some of the most creative, accomplished women working in the horror field today, addressing questions such as "How are women changing the horror genre from the inside out?"
Admission is $10 (free for Women In Film members.) For details and more information, visit www.womeninfilm.org.