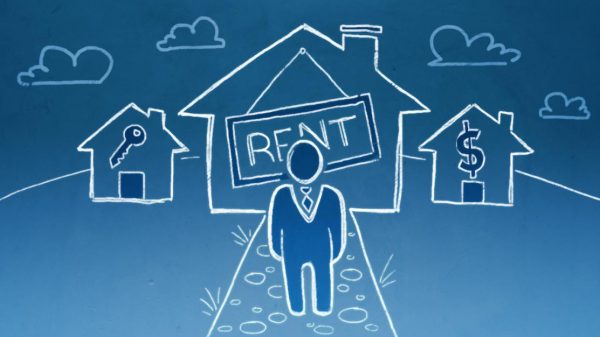 This Landlord Advanced session of the Rent Stabilization and Housing Division's Building Blocks series will take place at 7 p.m. at Plummer Park Community Center, Rooms 5 and 6, 7377 Santa Monica Blvd.
This session is intended to provide landlords with a greater understanding of the rent stabilization ordinance (RSO) and landlord rights and responsibilities. Topics will include unit re-registrations, rent increase limits, security deposits, registration fee and pass through, maintenance standards, housing services, hearing process, avoiding rent reductions and overcharges, temporary relocation, requirements for entry, emergency preparedness, Airbnb and short-term rentals. There is no charge to attend. RSVP is not necessary.
For more information, contact Tom Trevor at (323) 848‐6472 or ttrevor@weho.org.