The City of West Hollywood has installed a special photo exhibit, "Where Love is Illegal," led by award-winning photographer Robin Hammond and the nonprofit organization Witness Change, which exists to end human rights violations for marginalized communities through visual storytelling.
The exhibit is part of the city's ongoing celebration of LGBTQ Pride Month through its One City One Pride LGBTQ Arts Festival. The exhibit will be on display through National Coming Out Day on Oct. 11 at the West Hollywood Library, located at 625 N. San Vicente Blvd.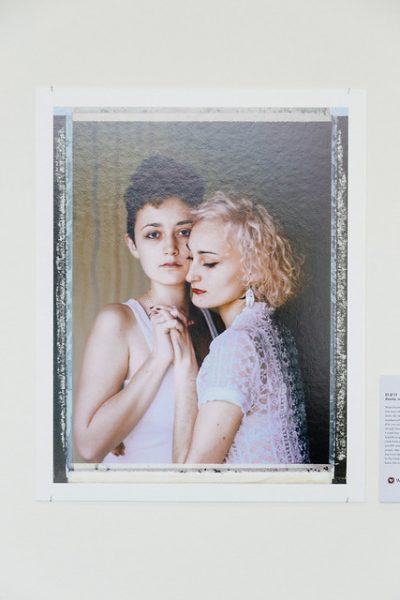 A reception and special panel discussion featuring international human rights activists will take place on Sunday, June 30, at 5 p.m. during the City's One City One Pride Day of Art event at the City Council Chambers located at 625 N. San Vicente Blvd. Speakers will include: Katie Hultquist, West Coast director, OutRight Action International; William Lounsbury, photographer/director of communications for Where Love Is Illegal/Witness Change, and Rikki Nathanson, founder of Trans Research, Education and Training (TREAT), a trans activist from Zimbabwe. The panel will be moderated by City Councilmember John Heilman.
Admission to the panel is free, but those attending are asked to RSVP at https://ocop-day-of-art.eventbrite.com.
Seventy-two countries around the world have criminal laws against sexual activity by lesbian, gay, bisexual, transgender and/or intersex people, thereby forcing people who love each other to keep their relationship secret. While the laws of each country vary — from intent to commit an obscene act, to freedom of expression of sexual orientation or gender identity — the brutality of punishments are shocking in all of these countries, and include fines, imprisonment, torture and, in some instances, death.
Discrimination and hatred is not limited to countries that outlaw love. Worldwide, violence, and prejudice against the LGBTQI+ community is widespread, targeting those who simply wish to live openly as themselves.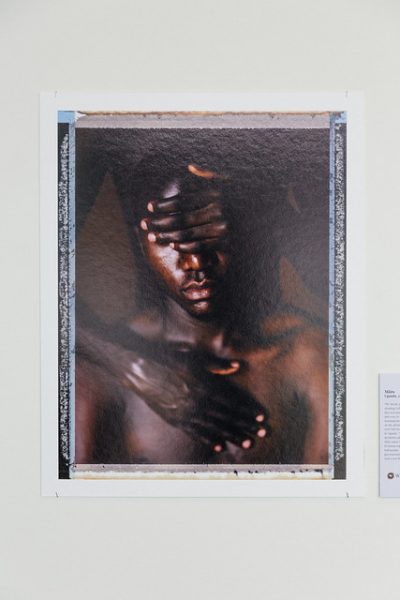 Witness Change aims to change that. Led by photographer Robin Hammond, the organization documented and captured the personal testimonies of the LGBTQ community around the world. Those who participated in this global storytelling campaign chose how they wanted to pose, what to wear, and how to present themselves. They handwrote their stories and letters to be shared with the world.
Tasha from Kenya wrote, "My name is Tasha, that's not my real name, but I'm using it for security reasons. I'm from Uganda. 21 years of age, but currently living in Nairobi, Kenya as a refugee, because my family got to know I'm gay… During my teenage [years] I was expelled from school, because I was… exchanging letters with my boyfriend. That's when my parents disowned me and put police to hunt me down. When I got to know about it I had to flee Uganda, because my life was in danger."
D & O from Russia wrote, "After the attack, I felt even more strongly how dear D is to me, and how scary the thought that I could lose her. The worst thing that I felt was an absolute inability to protect the one I loved, or even myself… I realized that there are defective people who can pounce on us just because we are lesbians. But every time, now when I'm in the street, when I take her by the hand, I do it consciously, it is my choice. D, hold my hand, this is my reward for your courage." D & O are a lesbian couple in Russia. They were attacked in the street because they were holding hands.
Where Love is Illegal can be viewed during regular open hours at the West Hollywood Library: Monday through Thursday, 11 a.m. to 7 p.m.; Friday and Saturday, 10 a.m. to 6 p.m., and Sunday, 1 p.m. to 5 p.m. The library is closed on L.A. County holidays.
Where Love Is Illegal is supported by a One City One Pride grant from the City of West Hollywood's Arts Division. For additional information about this exhibit, please visit www.weho.org/arts.