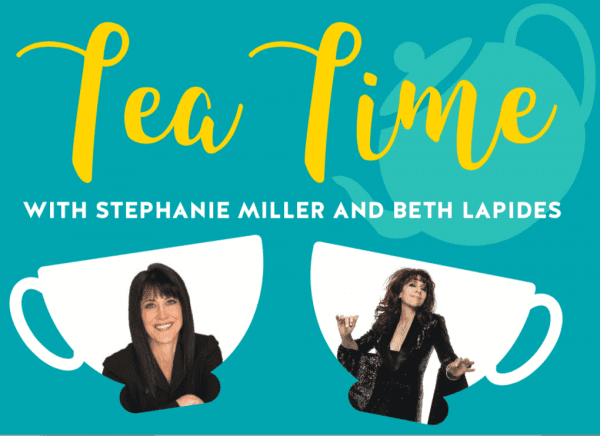 Talk show host Stephanie Miller and UnCabaret's High Priestess of Alternative Comedy Beth Lapides will "spill the tea" on Saturday at the West Hollywood City Council Chambers.
The event, a hilarious discussion of the state of politics, current events and pop culture, will take place at 3 p.m. and will be followed by high tea with drinks and dessert to follow.  Admission is free; however, guests are asked to RSVP online.
Parking is free in the five-story structure behind the Council Chambers, located at 625 N. San Vicente Blvd., with a ticket validated in the lobby.