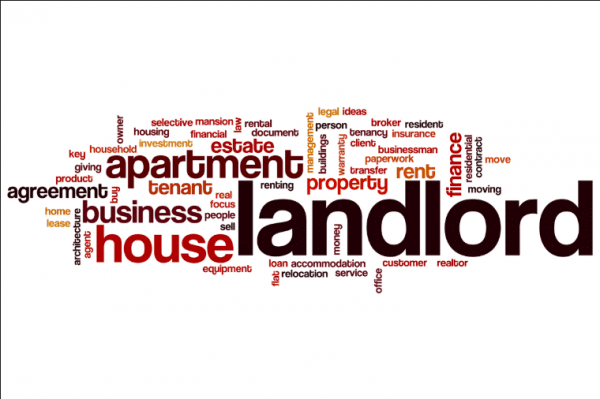 West Hollywood is launching its first ever online rent stabilization landlord portal. The new online portal will allow landlords and their property management agents to register new tenancies online; pay annual registration fees; update contacts or agents information on current properties; link properties to a single account; register newly owned properties, and download rent stabilization forms.
To obtain the necessary training for creating your online account and accessing this new resource the city is encouraging landlords to sign-up for one of three workshops. Seating is limited. Those attending are asked to RSVP to ttrevor@weho.org or call (323) 848-6472.
The first workshop is this coming Wednesday (June 12) at 7 p.m. at the West Hollywood Library Community Meeting Room, located at 625 N. San Vicente Blvd.  The next is June 18 at 7 p.m., also at the Community Meeting Room.  The third and final is on June 25 at 7 p.m. at West Hollywood City Hall Community Conference Room, located at 8300 Santa Monica Blvd.