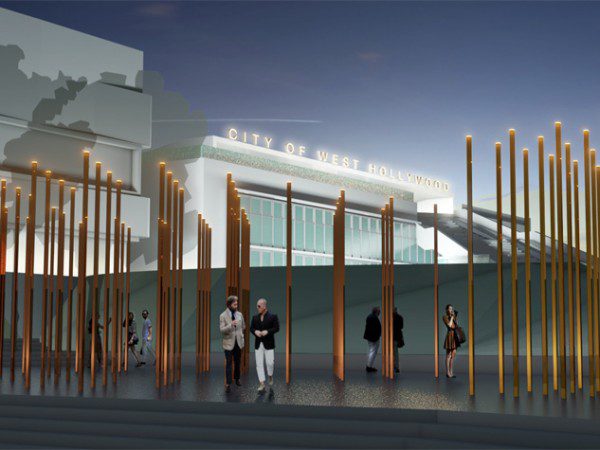 Photo19, the next in the series of fine art photography auctions to benefit Stories: The AIDS Monument, will take place Thursday night (June 6) from 6:30 to 9 p.m. at the Leica Gallery Los Angeles, 8783 Beverly Blvd.
Stories is a nonprofit organization organized to build an monument in West Hollywood Park to recognize those who have died of AIDS epidemic and celebrate AIDS activists and caregiver.
The auction will feature works by dozens of artists including locals like Carl Hopgood and nationally famous artists such as Annie Leibovitz, Patrick McMullan, and Herb Ritts.
Tickets, $150 and $1,000, can be purchased online here.