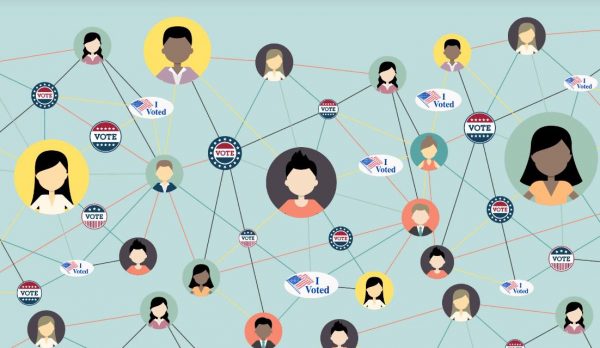 The LA County Registrar-Recorder/County Clerk's Voting Solutions For All People (VSAP) program will be the subject of a meeting at the West Hollywood City Council Chambers on June 5.
The program, presented along with California Common Cause, will include a presentation, take-home materials and a question and answer session about the 2020 transition from precinct-based voting to the new "vote center" experience.
The VSAP project was developed by L.A. County in 2009 to address an aging voting system and an increasingly large and complex electorate. In 2020, Los Angeles County will transition from polling places to vote centers. This new model will allow voters to cast a ballot at any vote center location in the county over an 11-day period. A core mission of VSAP is to identify and place accessible and convenient vote center locations throughout Los Angeles County.
The June 5 meeting will take place from 6 to 8 p.m. at the City Council Chambers, located at 625 N. San Vicente Blvd. Simultaneous interpretation will be provided in Russian. More information about the event is available online.
Voter registration forms may be obtained at West Hollywood City Hall during regular hours; and the city website's elections page provides detailed election information and links to the California Secretary of State's Voter Registration page, the Los Angeles County Registrar-Recorder's website, and links to find specific information about how to apply to vote by mail, polling locations, and sample ballots.