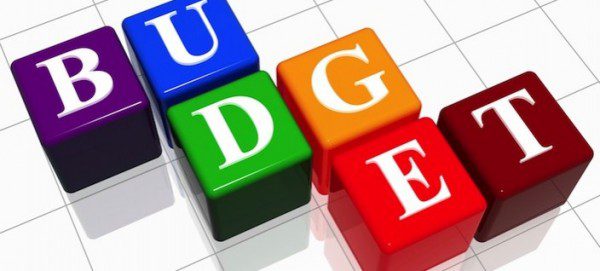 West Hollywood residents are invited to take a deep dive into the city's budget for the fiscal year beginning July 1 at a community meeting on Thursday, June 6.
The city's budget [resentation will take place at 6 p.m. at the community conference room at West Hollywood City Hall, located at 8300 Santa Monica Blvd. The event is free and reservations are encouraged at  https://bit.ly/2FYqZIk. Validated parking will be available in the automated parking garage located at 1085 N. Sweetzer Ave. behind City Hall.
Staff members from the city's Finance & Technology Services Department will present an overview of the budget process and the city's 2019-2020 budget, followed by a question-and-answer session. The presentation will include information about key strategic initiatives, major expenditure areas, and revenue projections. The recommended budget will be presented to the City Council for adoption at its meeting on June 17 at 6:30 p.m. at the City Council Chambers, located at 625 N. San Vicente Blvd. south of Santa Monica.
The city's open data portal includes a page dedicated to the budget at http://budget.weho.org. The portal provides easily accessible information about current city revenues and expenditures in a user-friendly format.
For more information, contact Christine Safriet, senior management analyst, at (323) 848-6467 or at csafriet@weho.org.