Ray Paladen Chatters, 61, who has worked for more than 39 years as a barback and DJ at West Hollywood's Mother Lode, has died.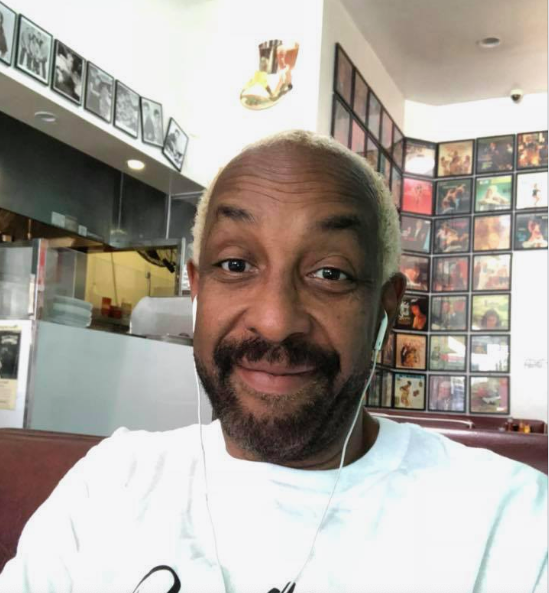 Chatters has also worked as a DJ at various other clubs in
Los Angeles.
The cause of Chatters's death has not been determined. However, it was known that in February 2018 he suffered a heart seizure while on a plane from New Orleans to Los Angeles. The plane landed in Minneapolis where Chatters underwent several days of treatment that prompted more than 100 followers on Facebook to wish him well.
Chatters is the second popular employee of Mother Lode to have died this year.  The death of Charlie Kinsley, 47, of a heart attack in February prompted customers and fellow employees, including Chatters, to host an event memorializing him
Chatters studied hospitality at Santa Monica College, graduating in the class of 1975. In addition to his work as a DJ, he held various day jobs. His Facebook page identifies only one relative. WEHOville will update this story as more information becomes known.