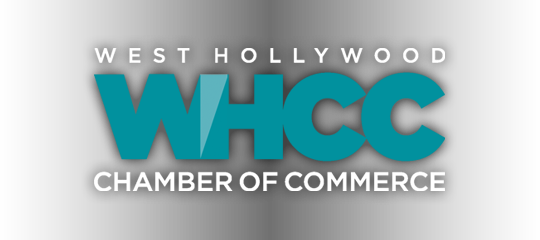 The West Hollywood Chamber of Commerce in partnership with the City of West Hollywood will host the annual State of The City: City of The Future on June 19.
The event will take place from 6 to 9 p.m. at the 1 Hotel (formerly the Jeremy) at 8490 W. Sunset Blvd. It is open to the public with tickets —  $175 per person – available for purchase online.
At the event Mayor John D'Amico, City Manager Paul Arevalo, Chamber of Commerce Chair Nick Rimedio and chamber president Genevieve Morrill will share their thoughts on the economic and social climate, new initiatives and their visions of growth for West Hollywood. The focus will focus be on technology and the WeHo Smart City Initiative. Keynote speaker Ashley Z. Hand, co-founder and partner of the urban change management network Cityfi, will speak about her advice to cities, foundations and the private sector on a more human-centered approach to smart cities.
"West Hollywood has always been forward-thinking and socially progressive," said Nick Rimedio in an announcement of the event, "so, it goes without saying that we should be leaders in urban innovation with a conscience."
John D'Amico said, "Meaningful integration of technology into our lives must not subvert the gemlike qualities and treasures of daily life in West Hollywood, our regular creativity, our curiosity and our questioning to achieve speed and efficiency."