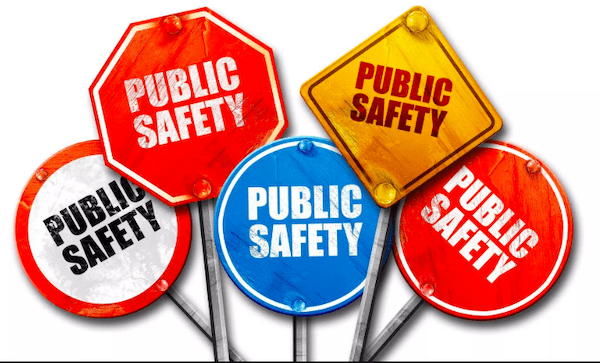 The City of West Hollywood's annual Public Safety Awards presentation will take place Monday at the City Council Chambers.
Each year, the Public Safety Awards are an opportunity to recognize individuals, groups, and businesses that have made significant efforts towards enhancing public safety in West Hollywood.
The event will begin at 6:30 p.m. at the Chambers, , located at 625 N. San Vicente Blvd. There will be an awards presentation, and light refreshments will follow. Admission is free; no RSVP is required. Validated parking will be provided in the adjacent five-story structure, accessible from North San Vicente Boulevard.
The three Public Safety Awards to be presented this year are:
— Lt. James Farrell Deputy of the Year Award — West Hollywood Sheriff's Deputy Todd Mohr;
— Firefighter of the Year Award — Firefighter/Paramedic Benny Ramirez; and
— Outstanding Contribution to Public Safety — Michael Carter, City of West Hollywood, the Neighborhood Watch Captain of Ogden Owls
An announcement of the awards from City Hall says "These award recipients have made extraordinary efforts to volunteer for public safety programs or events; have made efforts at strengthening law enforcement and community partnerships; have dedicated many hours of service to the Sheriff's Department or Fire Department; or have demonstrated leadership in any variety of ways that have contributed to a safer community."
The City of West Hollywood's WeHoTV will broadcast the 2019 Public Safety Awards. WeHoTV is available to Spectrum (formerly Time Warner Cable) customers within the City of West Hollywood on channel 10. AT&T U-verse customers across Southern California can access WeHoTV on channel 99. Coverage will also be available for live streaming and on-demand replay on the City's website at www.weho.org/wehotv and on WeHoTV's YouTube Channel at www.youtube.com/wehotv.