Rabbi Mordechai Kirschenbaum of Jewish Sunset Strip will present "With All My Heart," a new six-session course by the Rohr Jewish Learning Institute (JLI) that will examine the Jewish art of prayer and spiritual experience. The course begins on Tuesday (May 21) at 7:30 p.m.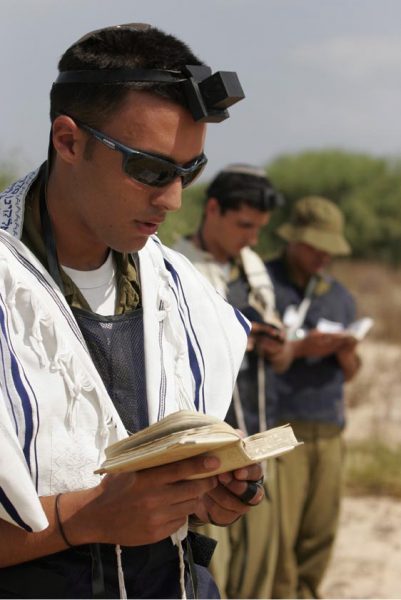 An announcement of the event says "the course will study the history and philosophy of Jewish worship, seeking to discover the deep, elegant structure embedded within the Jewish prayer book and within Judaism's ancient synagogue traditions."
"'The understanding of prayer and spiritually is critical in the application in modern day medicine," says Jane Aikin, a physician who has been in private practice in primary care in Los Angeles since 1985 and will be speaking at the first class about the impact of prayer on patients.
"Over six Tuesday's, we will explore insights in its rituals, rational in its theology, meaning in its themes and most importantly, tools to help us deepen our own personal prayer experiences," said Rabbi Kirschenbaum.
With All My Heart explores questions such as: How do we achieve closeness with G-d? What is the mystical meaning, power, and impact of our prayers? If prayer is a journey, what is its destination? And how do we practice focused mindfulness while engaging in our day-to-day responsibilities?
Cost is $99 and includes a student textbook and multimedia presentation. Those wishing to attend can enroll online. JewishSunsetStrip.com/Adult-edu. 7:30p p.m. May 21. The location of the events will be revealed to those who RSVP.