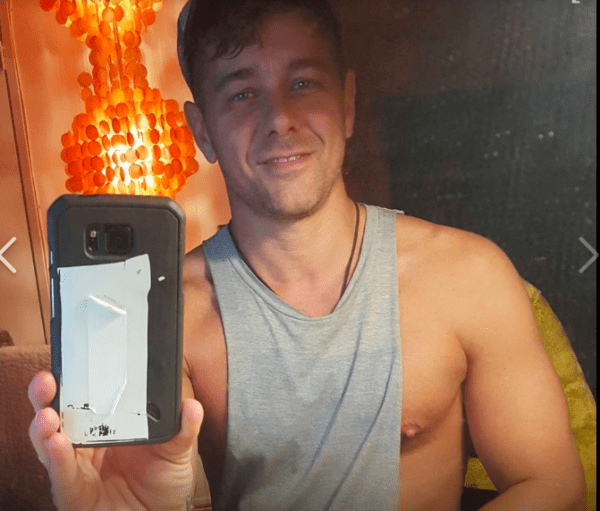 The death of Charlie Kinsley, a well-known local bartender whose death in February prompted an outpouring of tributes from customers and friends, has been attributed to coronary artery atherosclerosis according to
the Los Angeles County Coroner's Office.
According to the Mayo Clinic, "coronary artery disease develops when the major blood vessels that supply your heart with blood, oxygen and nutrients (coronary arteries) become damaged or diseased. Cholesterol-containing deposits (plaque) in your arteries and inflammation are usually to blame for coronary artery disease.
"When plaque builds up, it narrows your coronary arteries, decreasing blood flow to your heart. Eventually, the decreased blood flow may cause chest pain (angina), shortness of breath, or other coronary artery disease signs and symptoms. A complete blockage can cause a heart attack."
Kinsley, known for being in good shape, celebrated his 47th birthday on Jan. 7, the month before his death. He is survived by his sisters Phoebe, Dawn, Klancie, Maggie and Kim Lee and his brother Bill. He lived in Los Angeles and grew up in Victorville where he attended Victor Valley High.
Kinsley worked at the Mother Lode bar at 8944 Santa Monica Blvd. for about 17 years where he was known for his affectionate greeting of the regulars, which sometimes included a hug or brief kiss.
More than 100 people posted their memories on Facebook after the announcement of his death. Mother Lode held a memorial event. Another memorial event was held in March at Hollywood Forever Cemetery.