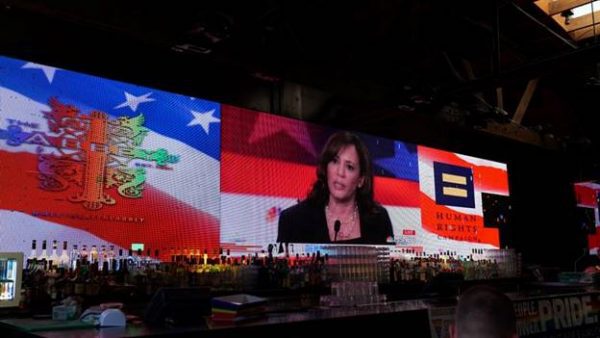 The Abbey will host those wanting to watch the Nov. 20 debate between candidates for the Democratic Party nomination for president, which will take place in Atlanta, Ga.
To date, 11 candidates have qualified for the debate.  They are Joe Biden, Cory Booker, Pete Buttigieg, Julian Castro, Tulsi Gabbard, Kamala Harris, Amy Klobuchar, Bernie Sanders, Tom Steyer, Andrew Yang, and Elizabeth Warren.
Doors will open at 4:30 p.m. The debate will begin at 5 p.m.
and end at 8 p.m. The Abbey is located at 696 N. Robertson Blvd. south of Santa Monica.