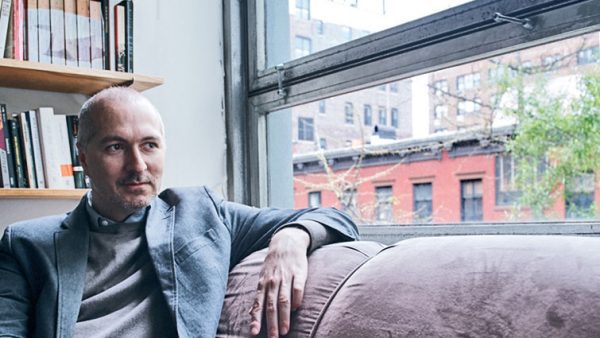 Dominic Pettman, professor of Culture & Media at the New School for Social Research and Eugene Lang College, will speak on 'Peak Libido: Sex, Ecology, and the Collapse of Desire' in the latest of the West Hollywood Aesthetics and Politics series.
The event will take place from 7:30 to 9:30 p.m. at the West Hollywood Library Community Meeting Room, located at 625 N. San Vicente Blvd. The event is open to the public and no RSVP is required.
Pettman is the author of a dozen books on technology, humans, and other animals, including the recent "Creaturely Love" (Minnesota University Press, 2017), "Sonic Intimacy" (Stanford University Press, 2017) and "Metagestures" (Punctum Books, 2019; with Carla Nappi).