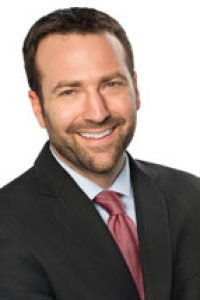 State Sen. Ben Allen (D-Redondo Beach) was one of 24 senators who received the American Conservative Union Foundation's lowest rating for his votes against the ACU's position on them. That places him in what the ACU dubs the "Coalition of the Radical Left," which makes up the majority of the California Senate. Allen's district includes West Hollywood, Beverly Hills, Manhattan Beach, and other cities and communities stretching west to the Pacific coastline.
Another likely unknowing member of that coalition is Assemblymember Richard Bloom (D-Santa Monica), whose 50th Assembly District includes West Hollywood, Beverly Hills and much of the west side.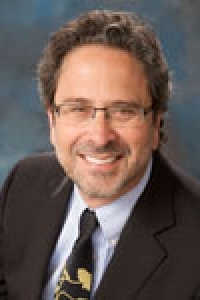 The ACU scored the legislators based on their stands on 26 different bills that mattered to it.  The wide variety of bills include AB 2103, which ACU describes as "Increasing Barriers to Obtain a Concealed Carry Permit," SB 1376, described as "Socializing Rideshare Services by Imposing a 5 Cent Tax on All Rides" and SB 1487,  "Banning the Possession and Transfer of African Animal Trophies."
The majority of voters in both Allen's and Bloom's districts are Democrats, as are a majority of members of the state legislature.  All of those received ACU's "Award for Conservative Excellence" are Republicans.