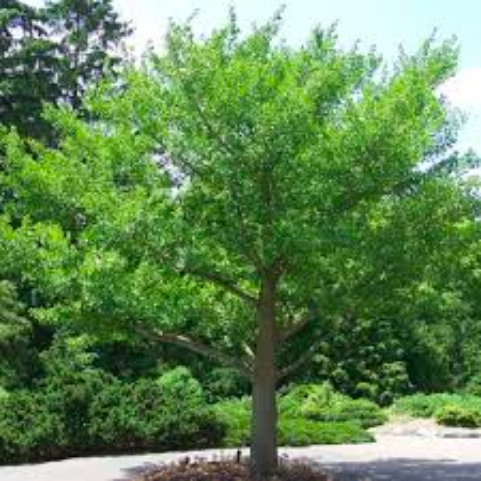 The City of West Hollywood will host its 2019 Arbor Day Community Tree Planting event on Saturday at 9 a.m., at Laurel Park, located at 1343 N. Laurel Ave.
The four tree species selected for this year's celebration were chosen because they will complement public enjoyment of the park and they are well-suited to live in Southern California's drought conditions. The following four trees will be planted: two Maidenhair trees, Ginkgo biloba, which will display fan-shaped leaves and during the Fall season will add colorful yellow and gold foliage; one  Aleppo Pine, Pinus halepensis, which will grow tall and have elongated branches with evergreen needles between 2.5 to 4 inches long; and one  Chinese Pistache, Pistacia chinensis, which is known for its fall season burst of color in vivid reds and oranges.
The city is encouraging resident to participate in the community tree planting. Prior landscaping or gardening experience is not required. Tools and gloves will be on-hand and supervision and instruction will be provided. The event will start off with a short "how-to" planting session, followed by a discussion about the importance and value trees play in our urban environment.
The community tree planting is organized in recognition of National Arbor Day, which is traditionally held on the last Friday in April. Arbor Day was founded in 1872 by newspaper editor and politician J. Sterling Morton, in Nebraska City, Neb. It has since expanded and is now celebrated around the world as a day to plant and care for trees. The Arbor Day Foundation has launched "The Time for Trees" initiative with the goal of planting 100 million trees in forests and communities around the globe by the year 2022, the 150th anniversary of Arbor Day.
Contact Debbie Gonzalez to RSVP at degonzalez@weho.org  or call (323) 848-3116. For people who are deaf or hard of hearing, please call TTY (323) 848-6496.