The City of West Hollywood has been designated as the greenest in California in an analysis of air quality and initiatives to improve it conducted by Insurify, an American insurance comparison shopping website.
In an announcement of the designations in each of the 50 states, Insurify said it engaged data scientists to use "a combination of proprietary automotive data and external sources. To begin, Insurify analyzed its database of over 1.6 million car insurance applications to rank each state's cities by their collective vehicular carbon footprint. States with
insufficient city data were omitted from the analysis.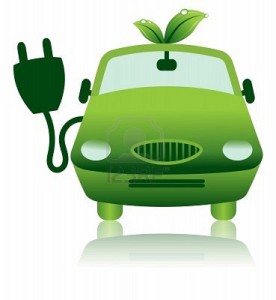 "The scoring algorithm factored in fuel-efficiency, engine displacement, drivetrain, annual mileage, and vehicles per household to identify the top five cities per state for greenest drivers.
"Following this, the data team added scoring boosts in accordance with statistics on citywide renewable electricity programs, park quality, urban sprawl, and air quality index to determine the number one most eco-friendly city in each state. The relative weight of each environmental impact in the algorithm was informed in part by Drawdown Solution's ranking of various green reforms."  Project Drawdown is most comprehensive plan to reverse global warming.
Factors considered included fuel efficiency. "More fuel-efficient engine types such as hybrids and EVs have a lower impact on the environment," Insurify said. The drivetrain – whether it was a four-wheel drive, automatic, etc.) of a car also was considered as was the annual mileage and the number of vehicles per household.
The Insurify study did not release a breakdown of the data from each city. Other nearby cities that ranked No. 1 in their states were Henderson in Nevada, Scottsdale in Arizona, Eugene in Oregon and Las Vegas in New Mexico.