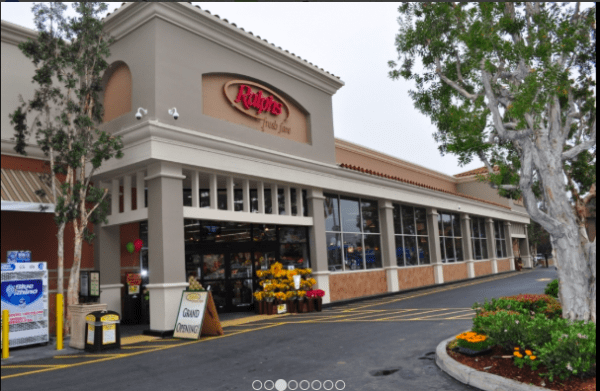 A homeless man who allegedly poured bleach into refrigerators and freezers containing ice, beer and frozen seafood at Ralph's supermarkets in Dana Point, Manhattan Beach and West Hollywood pleaded not guilty Thursday
to a federal charge.
David Clair Lohr, 48, is charged in Los Angeles federal court with tampering with consumer products, a felony carrying a penalty of up to 20 years behind bars. No injuries were reported from six alleged attacks.
According to the FBI, the agency was notified by supermarket investigators in Los Angeles about a man seen on videotape in December and January entering markets, grabbing bleach from store shelves and pouring it into freezers that contained packaged consumer products.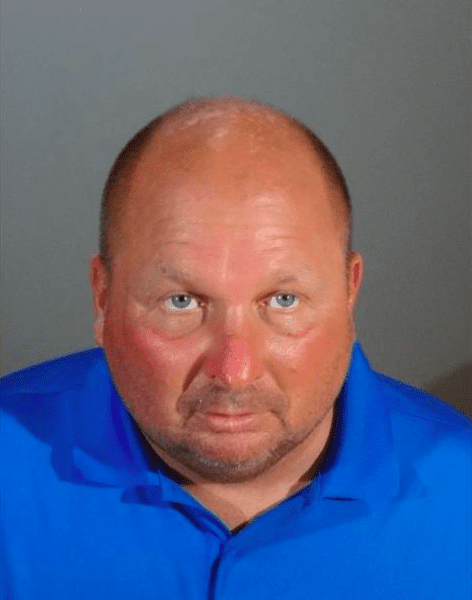 Some customers subsequently reported smelling bleach on store products, and the affected packages wound up being destroyed, according to the FBI.
A six-count indictment filed last month charges Lohr with alleged attacks dating back to April 2016 in a Dana Point market, then resuming last November with attacks in Los Angeles and Manhattan Beach, in December in Manhattan Beach and Redondo Beach and in January in West Hollywood.
Lohr was arrested last month by Santa Clara County sheriff's deputies in Sunnyvale after authorities received a report of a man spreading white powder and hydrogen peroxide on a public bus. The powder was later determined to be salt, federal authorities said.
Sheriff's deputies discovered the federal arrest warrant for Lohr after taking him into custody at a bus stop. Authorities said Lohr also allegedly poured hydrogen peroxide on or near rotisserie chickens at a Sunnyvale supermarket.
Lohr previously appeared in federal court in Northern California. He is also charged in Orange County and Arizona on similar allegations, officials said.
A statement filed by an FBI investigator says that a customer approached an employee at Ralph's West Hollywood store, which is on La Brea Avenue at Fountain, and complained that a two-pound bag of frozen shrimp smelled like shrimp. The employee found a bottle of Clorox bleach laying on the floor next to the freezer where the shrimp was stored. According to the statement, between 20 and 30 bags of shrimp had been contaminated by the bleach and had to be destroyed.
The FBI agent wrote that surveillance footage showed a man who looked like Lohr in the store at the time.
Lohr is believed to have most recently lived as a transient in short- term lodging throughout the state and has been known to use public transportation to move between cities, according to the FBI.
Earlier this month, a federal magistrate judge in Los Angeles ruled that Lohr could not be released pending trial due to danger to the community and risk of flight.
Authorities said they're still investigating to see if Lohr may have tampered with products at other stores, but said "there have been no known reports of individuals sickened by Lohr's actions." The FBI encouraged anyone who suspects they are a victim to come forward.