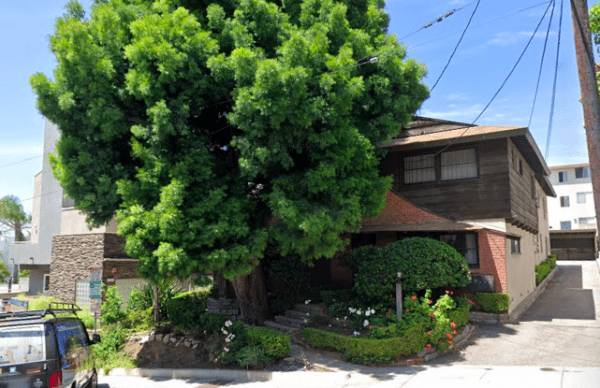 UPDATE: This meeting was originally scheduled for Nov. 20, however, at the request of the developer, the meeting has been rescheduled for Dec. 11.
Nearby residents are invited to attend a meeting at the West Hollywood Sheriff's Station's briefing room, 780 N. San Vicente Blvd., to discuss a developer's plans to demolish an existing six-unit apartment building, and construct a four-story, eight-unit multi-family apartment building with one affordable unit. The proposal is requesting a concession to allow a fourth story, not to exceed ten feet in the total project height.
The meeting will take place from 6 to 7 p.m. Assistant City Planner Roger Rath will be at the meeting. He can be reached at (323) 848-6425 or rrath@weho.org.