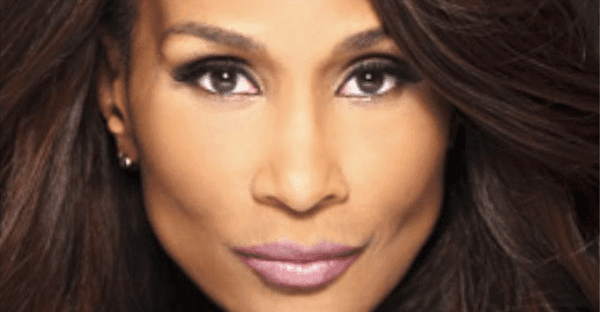 Beverly Johnson, the first black woman on the cover of Vogue magazine and the first black supermodel in the world, will be telling her story in West Hollywood on March 22 in a reading of her book: "Beverly Johnson: Naked!"
Johnson has been on over 500 magazine covers and she remains one of the most iconic figures in the world of fashion and modeling. But her life took an unexpected turn when she broke her silence, went public and revealed that she too was drugged by Bill Cosby. That disclosure became part of the key momentum that in-part helped to launch the #MeToo movement.
The reading, sponsored by the City of West Hollywood's Art Division, will take place at 7:30 p.m. at the City Council Chambers, 625 N. San Vicente Blvd. south of Santa Monica.  Admission is free. However, those attending must RSVP.