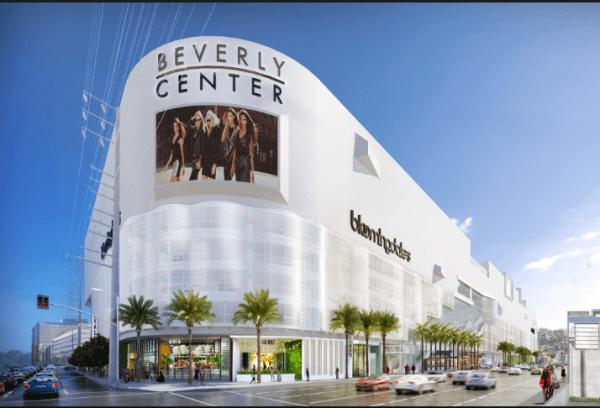 The incident took place about 12:10 p.m. at the mall at 8500 Beverly Blvd., said Officer Mike Lopez of the Los Angeles Police Department's Media Relations Section.
The man was pronounced dead at the scene, Lopez said.
It's unknown why the man shot himself or why he chose the Beverly Center to commit suicide. His name was withheld pending notification of next of kin.
No other people were hurt at the mall, Lopez said.