The L.A. County District Attorney's Office has been asked to investigate an alleged violation of the Brown Act by West Hollywood City Council members John D'Amico, Lindsey Horvath and Lauren Meister.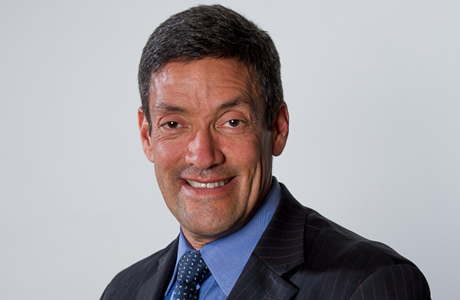 The request alleges that the Council members violated the state law by coordinating their posting of statements on Facebook on Feb. 12 that asked John Duran to step down from his position as the city's mayor. The Brown Act bars a majority of officials from any elected body from collaborating in private.  The District Attorney's Office has confirmed that it has received the request and is reviewing it. So far no decision has been made as to whether to conduct an investigation. 
In an interview with the Los Angeles Times on the day the Facebook posts were made, Duran suggested his fellow Council members were violating the law if they had coordinated their call for him to step down as mayor and for the district attorney to investigate them.
"If the three of them are talking about this, and it sounds like they are, that's a violation of the Brown Act, and the district attorney should investigate," Duran told the Times. "You can't have meetings outside of public view.… Do I think that they all got the idea to put up their statements, all three, at the exact same time without talking to each other? No."
Duran told WEHOville today that the request for an investigation by the District Attorney did not come from him.
The Times quoted West Hollywood City Attorney Mike Jenkins as saying "the statements reflect the individual views of each council member and are not the result of a coordinated effort."
The requests from the three Council members were a response to allegations that Duran engaged in inappropriate sexual conduct with three young members of the Gay Men's Chorus of Los Angeles, a non-profit whose board he has long chaired. Duran has denied those allegations, however he also has stepped down as chair.